Design Process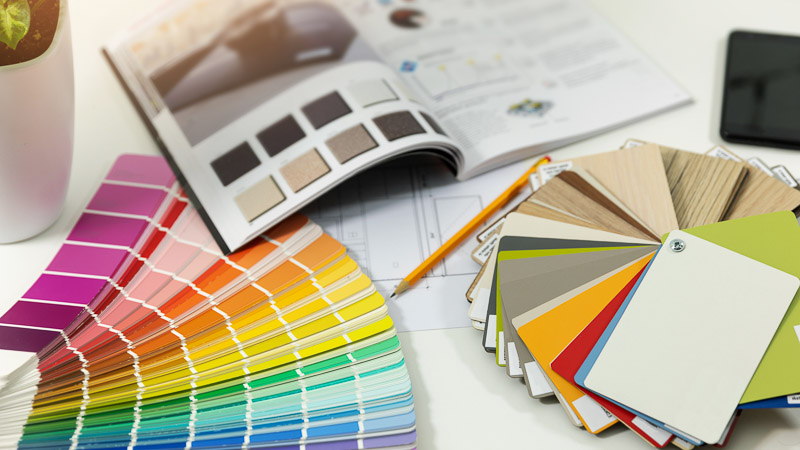 Itinerary Items Scheduled
INITIAL CONCEPT OF HOME
TEAR SHEETS AND HOUZZ
FIRST PLANS DEVELOPED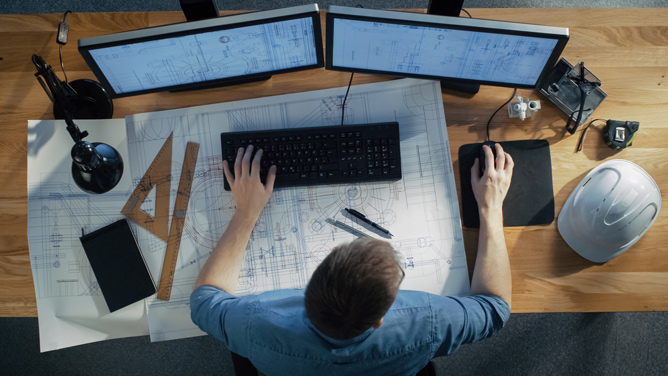 UNDERSTANDING THE CLIENTS VISION
Many prospective homeowners have pondered their "dream house" for years. They may come in with "tear sheets" from magazines, an existing plan that they want to alter or their "wish list" on a cocktail napkin. Lots of clients also prefer to use Houzz.
Understanding the client's vision for their home is the goal of the initial meeting. Scott offers a large collection of plans for his clients to look at if they so desire, but in the end, their home will be custom-designed and custom-built to meet their criteria.
After this meeting, Scott does the initial drawings. Doing this step himself, means nothing falls through the cracks. He knows the client's desires, what is practical from an engineering standpoint and the building codes for the specific area. Scott reviews the plans with the client and makes revisions. He handles all the permitting and community review boards.
Many of the Carolina Bluewater Construction's clients are not local to the area. Though the clients are welcome to visit as often as they desire, the building process only requires three trips by the future homeowner coupled with online access creates a seamless process.